The Catalina Grand Prix was a motorcycle race held annually between 1950 and 1958 on the island of Santa Catalina off the coast of Los Angeles.
The races were hotly contested, and the rules that governed races on the mainland didn't apply – meaning it was a hotbed of race testing with cutting edge parts fitted to motorcycles that were tuned to within an inch of their lives.
Racing was divided into two classes – 250cc and over 250cc. The 250cc race was 60 miles in total made up of 10 laps over a 6 mile course, and the over 250cc race was 100 miles.
There are only two ways to get to Santa Catalina – plane or boat. Most competitors made the journey on the steamer, with the factory-backed boys loading their bikes and gear into aircraft for the 17 minute flight.
Many have called the Catalina Grand Prix the American Isle of Man TT – and the comparison is apt. Just as the Isle of Man is a motorcycle race on an island made up of daring men and their cutting edge machines so was the Catalina Grand Prix – until it was axed in 1958.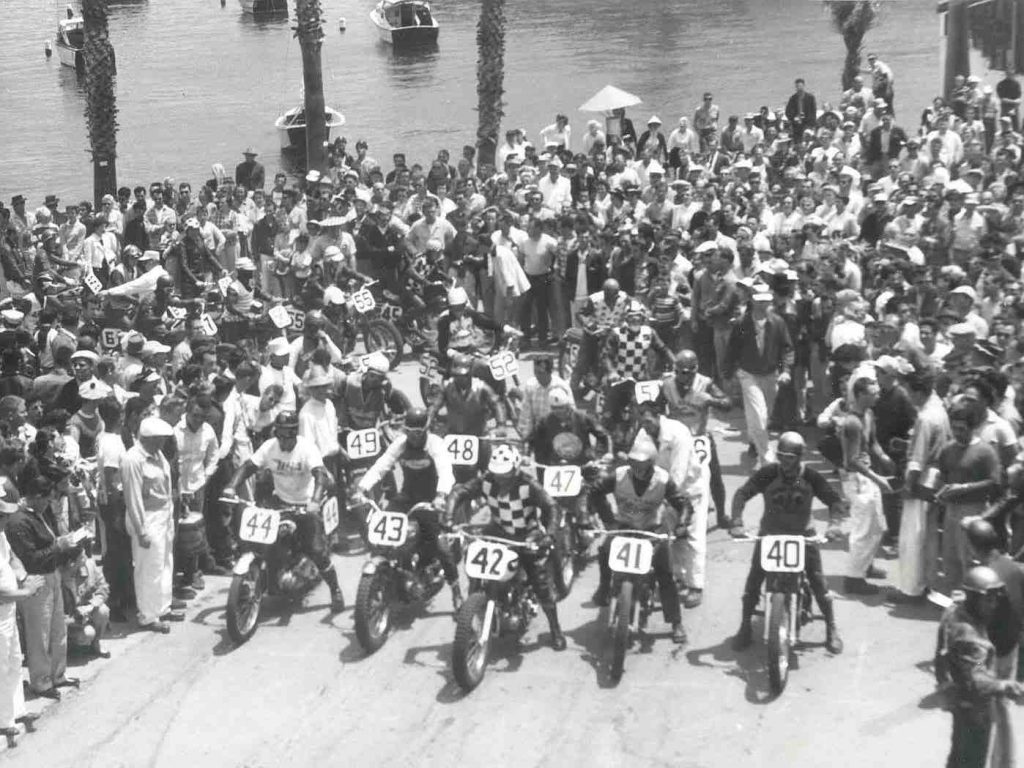 Reasons for the races being cancelled are many, but perhaps Dave Ekins gives the best explanation:
"So, what happened? There are several reasons as to why they terminated this race. One of the reasons is that money commitment to cover the costs of the programs didn't show up. After all, can't have a race without a program. Another was actor Lee Marvin trying to incite a mutiny from the fantail of the homebound steamer. Marvin never needed a microphone even when shouting against the wind and it was all in jest anyway. But the Captain took Lee seriously enough to strap on a sidearm and stand on the bridge.
The ship was escorted to the dock by the Harbor Police.
Marvin had some explaining to do. Probably the most damaging was when Waikiki Bar owner Mel Porter closed up Saturday night and was mugged on his way home by several scum bags. Mel didn't take kindly to this treatment and the Chamber of Commerce decided no more races. They chose the wrong person, Mel was the Mayor of Avalon." – Dave Ekins
In recent years there's been a movement to return the races to Santa Catalina, in 2010 Vinnie Mandzakand and Red Bull succeeded – bring the race back for a single year. Entries sold out and thousands of people travelled to Santa Catalina to spectate. The boost to the local economy was huge, and hopes were high that the race would become a regular annual feature on the calendar.
Sadly, it hasn't happened yet.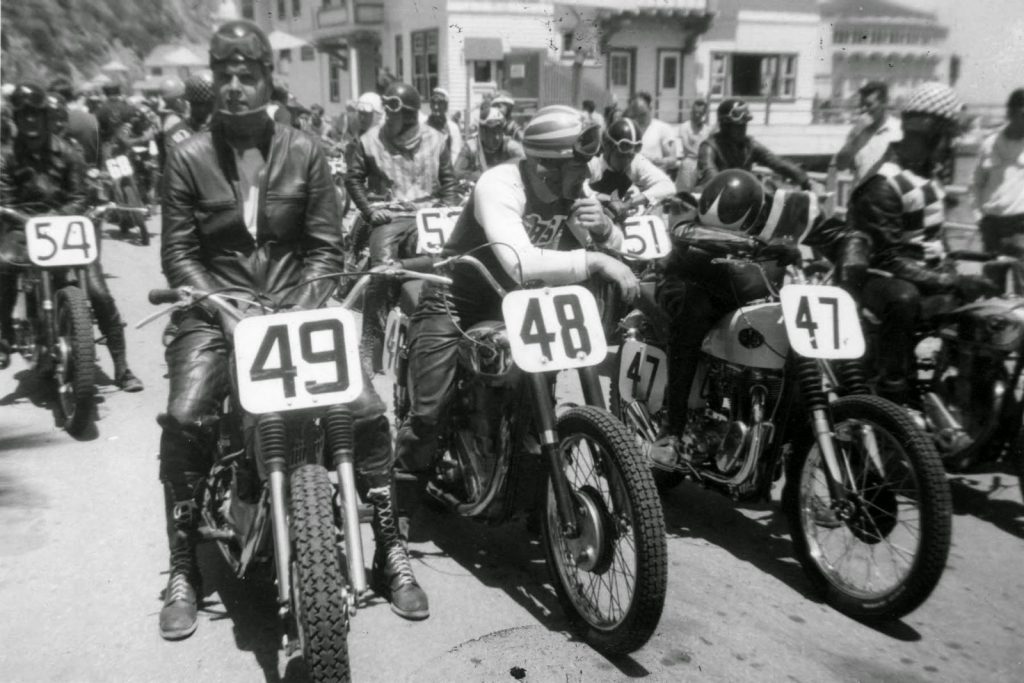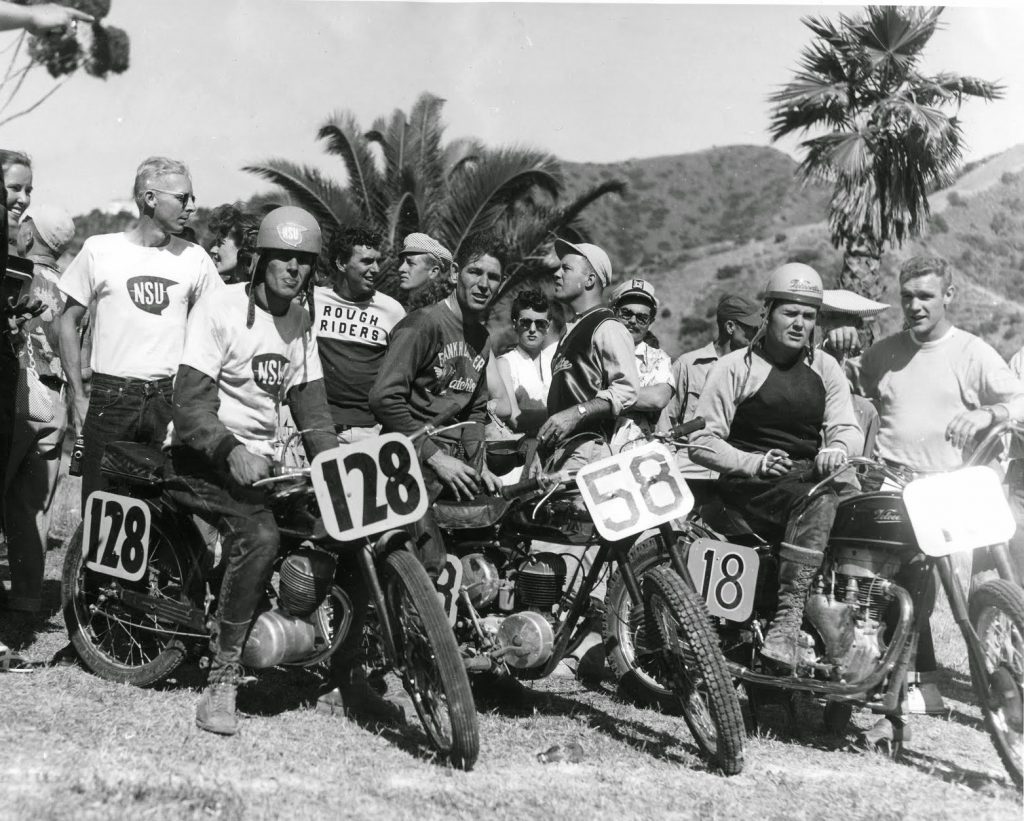 Thanks to Silodrome for the article. Additional information provided by The Selvedge Yard