Join the Age of Glory Family – Looking for new distributors
The 70s, the Californian desert, mythical motorcycle races and legendary riders … Who has not ever dreamt in front of the movie On Any Sunday by Bruce Brown to get on a Triumph or Husqvarna desert sled, beside Malcolm Smith or Steve Mc Queen? Or to compete with Mert Lawwill on the Sacramento mile? To ride through these dry immensities, fueled by the only spirit of escape and adventure? … For some of us, this time was the true motorcycle's golden age, there was then a particular atmosphere, of new freedom, which each tries to find in his own way today, through the craze for custom and vintage motorcycles.
It's always the same feeling which carries us when we put on our helmet to come and fetch some buddies before leaving for a trip on hidden country roads … Feel the wind on the face, be lulled by the noise of machines, and share this pure moment of escape with friends, it's priceless.
Transcribe this state of mind in a garments and accessories collection, it's what we propose through the products of our brand Age of Glory.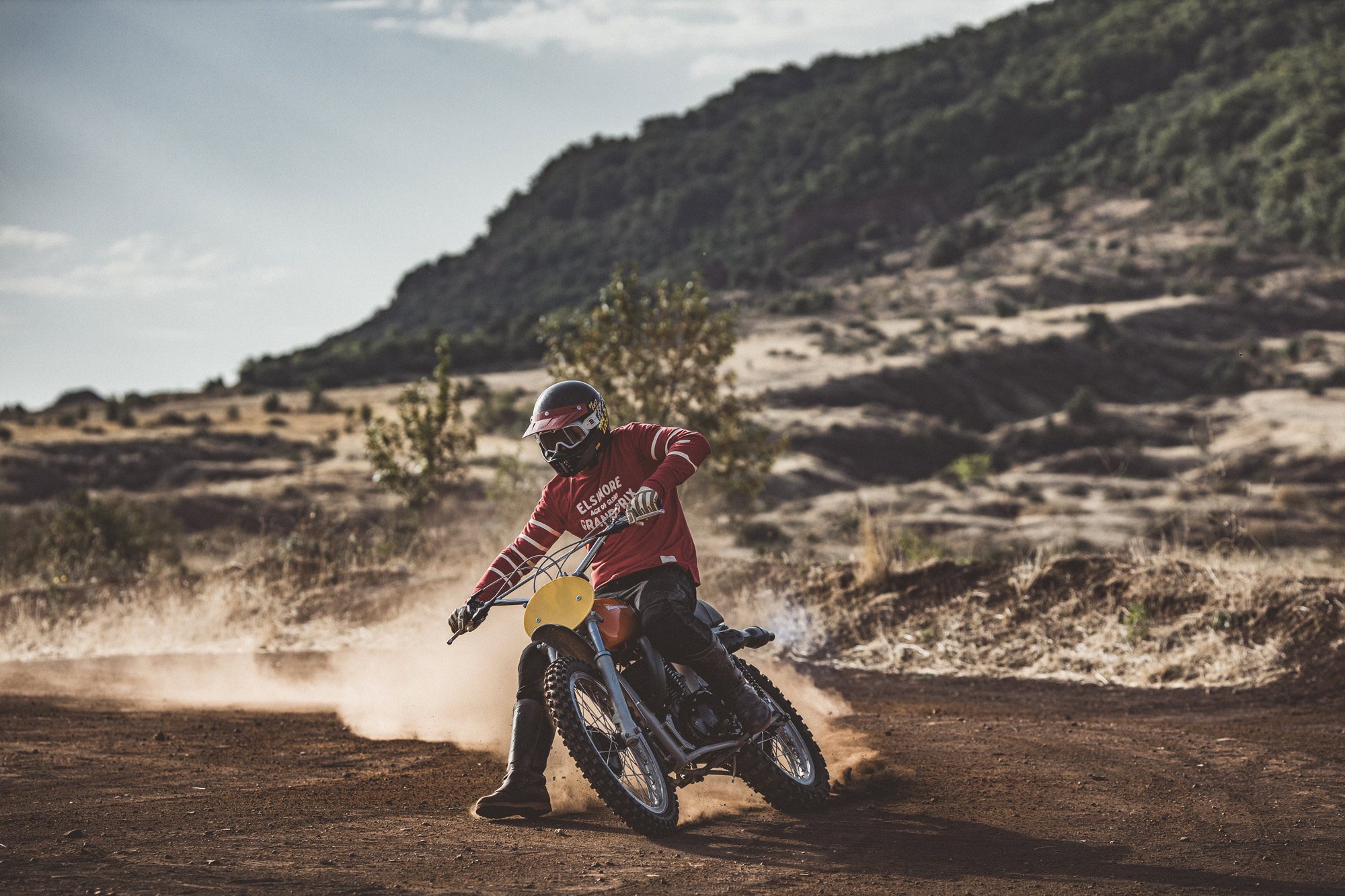 Age of Glory is a brand of lifestyle and vintage garments, inspired by the 70s and adapted to the practice of the motorcycle. Jackets, gloves, sweat-shirts and T-shirts, accessories which meet the requirements of the motorcycle in terms of quality and resistance, but can be worn in everyday life obviously, by all those who recognize themselves in the lifestyle, the spirit of freedom and escape, specific to our universe. We focus on motorcycles enthusiasts who also have the taste of the beautiful garments: a current style, enhanced by cured details and by beautiful materials.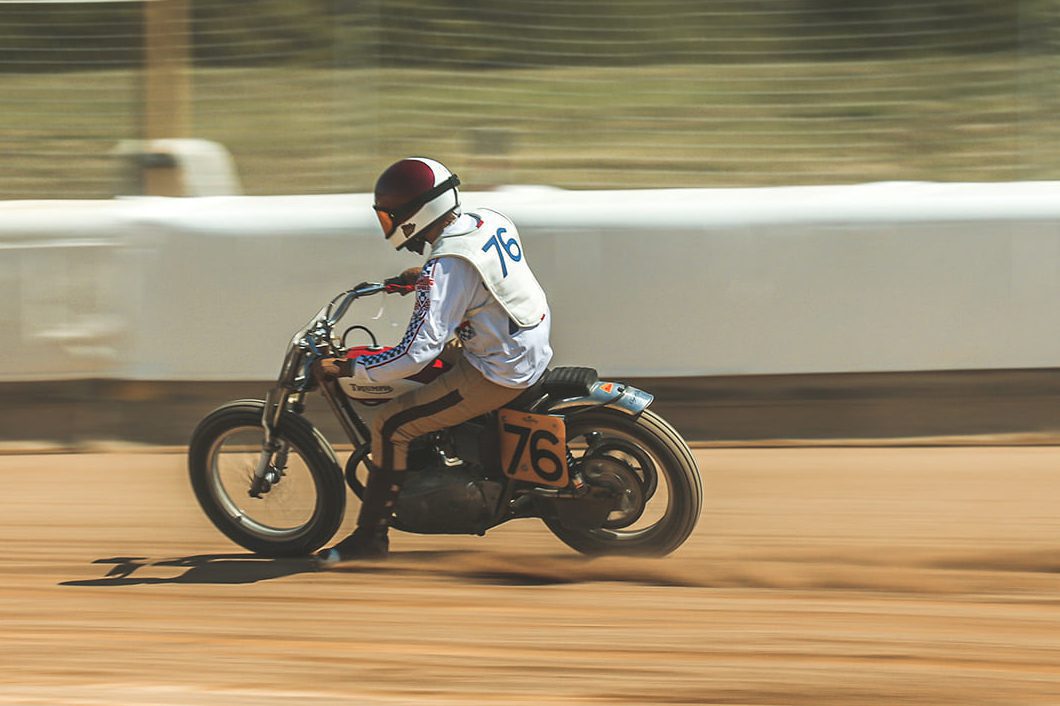 Fascinated by the universe of the vintage and custom motorcycle for several years, I initially came from the 80's skateboard culture, then I worked for a long time in the fashion, and participated in the brand-building of motorcycle clothes, but in which I was never able to express myself totally, often restrained by certain unbreakable codes in which I did not find myself. 

Inspired by the vintage universe of the 70s, I thus tried to bring my own touch to vintage classics. I wanted to be able to find my influences in what I wear, what I am on my Triumph or on foot … 

Hopefully you will also share this vision. 
AGE OF GLORY is looking for new distributors, especially in Germany, Benelux and Italy, to expand, gradually and strongly, its commercial network. If you read these lines above and instantly had the images in your mind, then you are the partner we are looking for!
The desired partner must perfectly understand our state of mind and the philosophy of the brand and our products. The goal is to have our products represented in good specialty stores: lifestyle and vintage motorcycles boutiques. Quality over quantity. AGE OF GLORY is based in Lyon France. The brand is currently distributed in France and we have distributors in UK, South Korea and Japan. We also work in direct with a few stores around Europe.
This new partner will be in charge of its territory and will drive the commercial and marketing policy locally by managing its own stock, invoicing to the retailers, making marketing action to help growing the image of the brand and preaching the word. AGE OF GLORY will help the partner by giving marketing materials.
If, at this point, this opportunity sounds interesting to you, then do not hesitate to contact me ! It is worth discussing about this opportunity and share some ideas together.
Keep it real!
Sébastien / contact